brAIn
Smart battery storage solution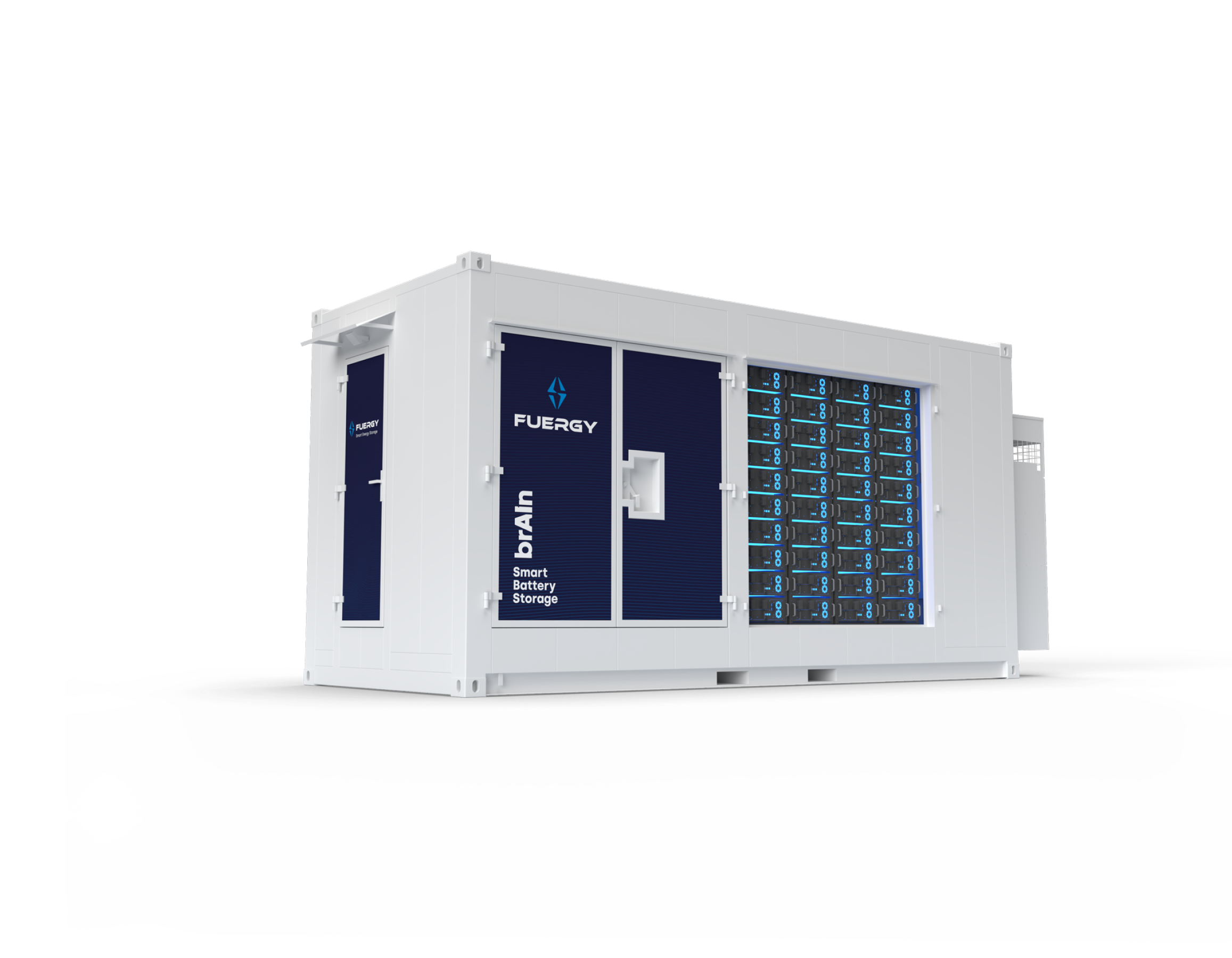 Lower
utility bills
Improved green
energy production
Non-stop protection
against power outages
Energy
self-sufficiency
How it works
brAIn is a smart battery solution consisting of third party hardware parts such as batteries, inverters or BMS and FUERGY's proprietary Control unit and Power mergers.
The system includes energy management app built on our software platform mosAIc.
The system setup:
Certified FUERGY installation partner installs the battery, connects your energy-intensive systems, green energy sources or Smart Charger for EV, and sets up the application.
AI starts learning about your energy consumption and creates your behavior patterns.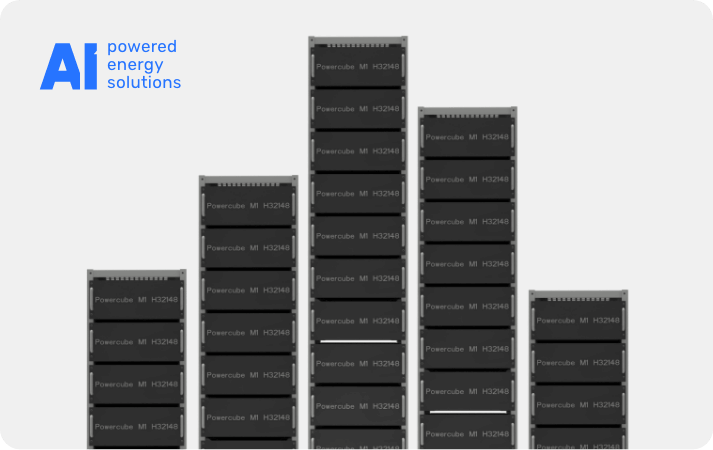 Benefits you gain
IoT functionality – Flexibility
brAIn by FUERGY manages the consumption of energy-intensive technologies such as heating or air conditioning devices, diesel generators or manufacturing appliances while reaching the maximum financial savings and maintaining customer's overall comfort.
Flexibility is also offered as an individual service, i.e. without the battery storage, under EaaS model – Flexibility Aggregator as a Service.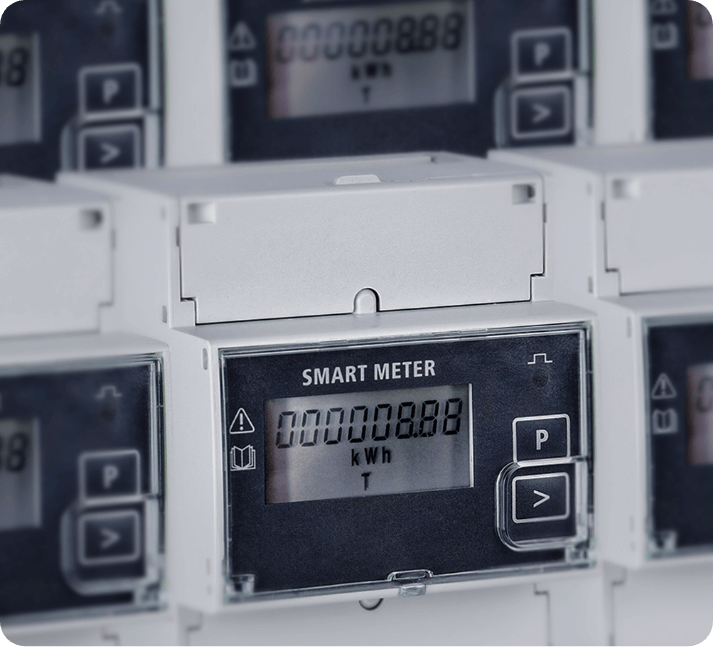 Smart Charger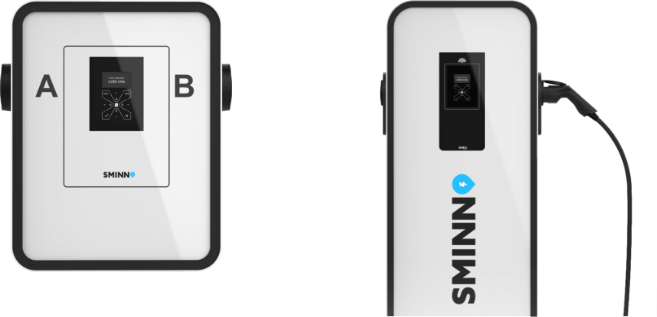 brAIn by FUERGY accessory
Use your EV battery even while not driving
Extend the capacity of your brAIn by EV battery
Reach even higher savings
Discover Vehicle-to-grid functionality
Charge your EV with locally produced green energy
In cooperation with Sminn, Smart charger is a specially modified charging station for plug-in hybrids, electric vehicles or their combination, compatible with brAIn by FUERGY solution.