The food industry is well-known for its high energy intensity. With its annual electricity consumption of about 2,000 MWh, the company MRAZIARNE SERVIS is not an exception. It has therefore decided to optimize its consumption through a local energy source. By generating its own green energy through a rooftop PV system with an installed capacity of 400 kWp, the company is now able to cover almost one-fifth of its electricity consumption.
In addition to the PV system, we have installed a customized 216 kWh smart battery storage system brAIn, which shifts the production and consumption of electricity over time and maximizes the use of solar energy. You can read more about how the smart battery storage brAIn works in our blog article called A guide to the high-capacity smart battery storage brAIn by FUERGY.
As a bonus, we have prepared a short video of the installation:
Simply put, the system charges and discharges batteries automatically and continuously throughout the day in a way that each charging or discharging cycle brings the best financial results. In other words, brAIn does more than just store excess solar energy or off-peak electricity. The integrated FUERGY software makes much more sophisticated decisions based on various internal and external data. On weekends, for example, when the company is closed, the system decides whether it is more financially advantageous to charge batteries with solar energy or surplus electricity from the power grid.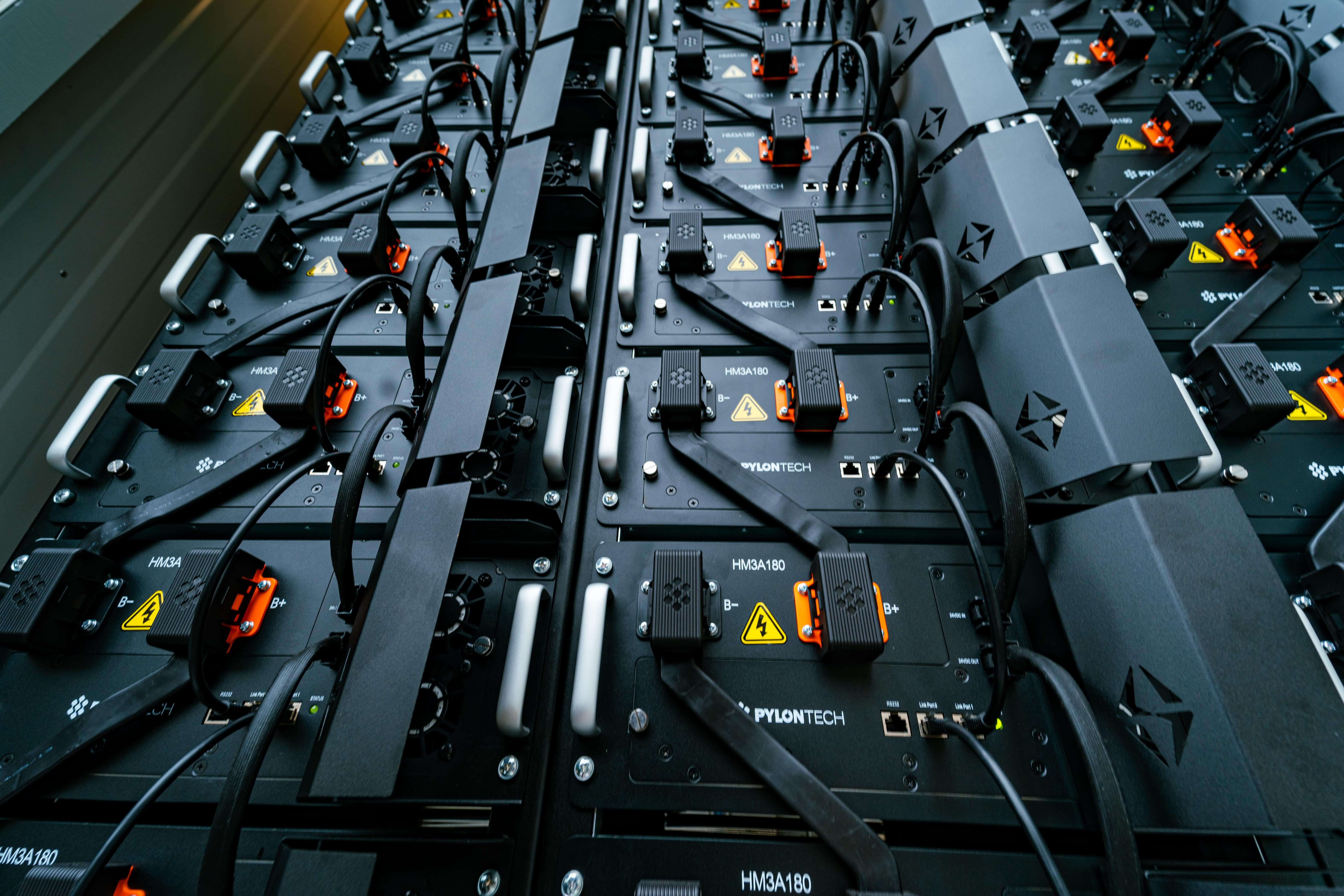 By providing so-called non-certified ancillary services which maintain the stability of the power grid, brAIn efficiently replaces the traditional fossil providers in an emission-free manner. It thus contributes to the overall reduction of CO2 emissions. The amount of CO2 emissions saved can be successively disclosed in MRAZIARNE SERVIS's ESG report, i.e. report dedicated to the company's Environmental, Social and corporate Governance data.
Green technologies without investment costs
The way our software manages the charging and discharging processes generates significant financial profits that quickly pay off the investment costs of the technologies. The fast payback period of brAIn storage systems is thus interesting also from the investor's perspective.
That is also why MRAZIARNE SERVIS got the PV system and battery storage brAIn for free. Both green technologies were financed by the company Slovenské elektrárne - energetické služby, which is also MRAZIARNE SERVIS's electricity supplier, as part of the Energy as a Service concept.
Energy as a Service is a revolutionary approach that facilitates access to modern green technologies for companies that cannot afford such investment but want to be greener, more energy self-sufficient, and more sustainable.
Today, MRAZIARNE SERVIS not only produces its own green energy but also gains a share of the total financial effect achieved through our smart battery management. What is more, this share increases after the end of its contract.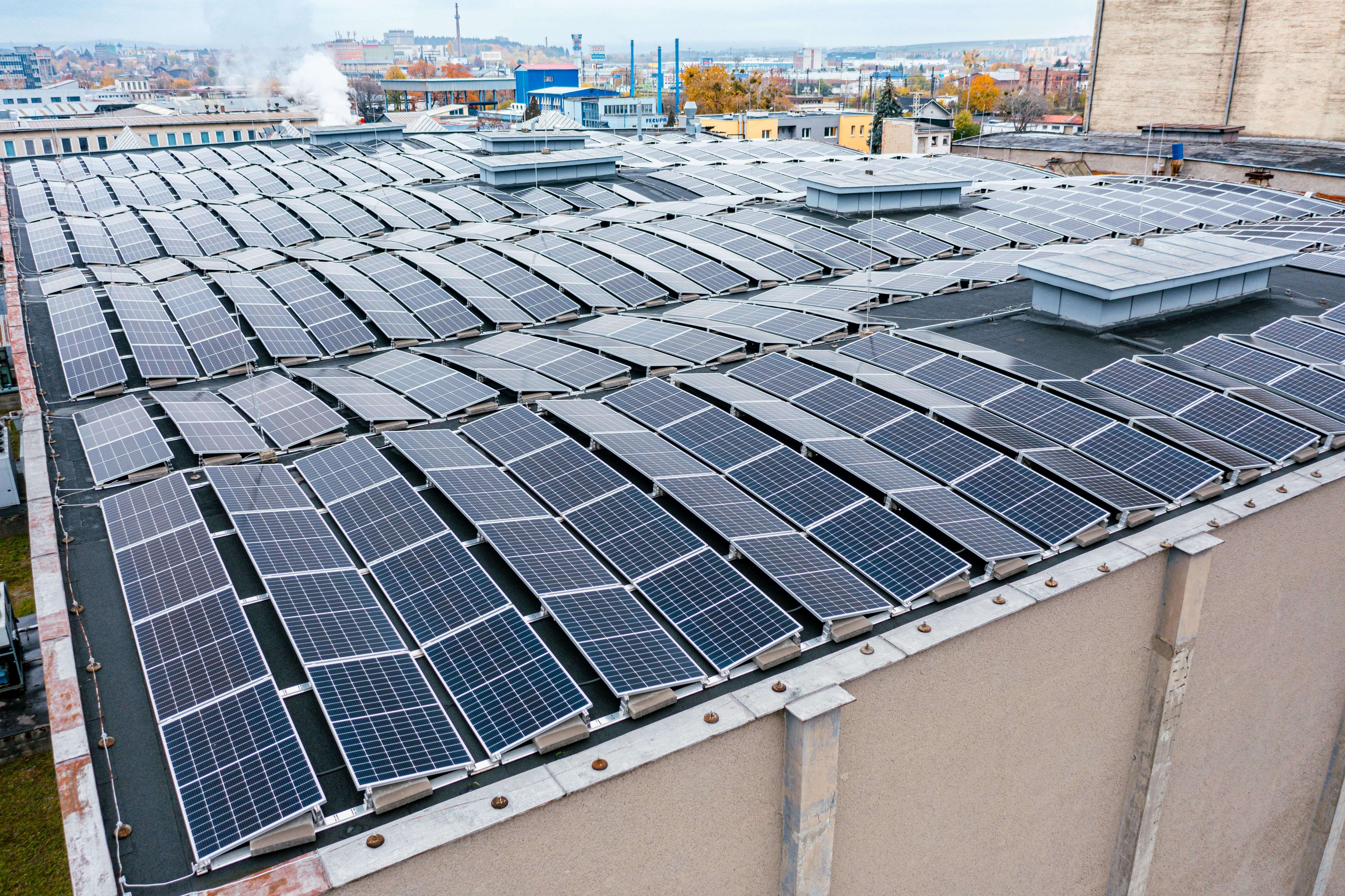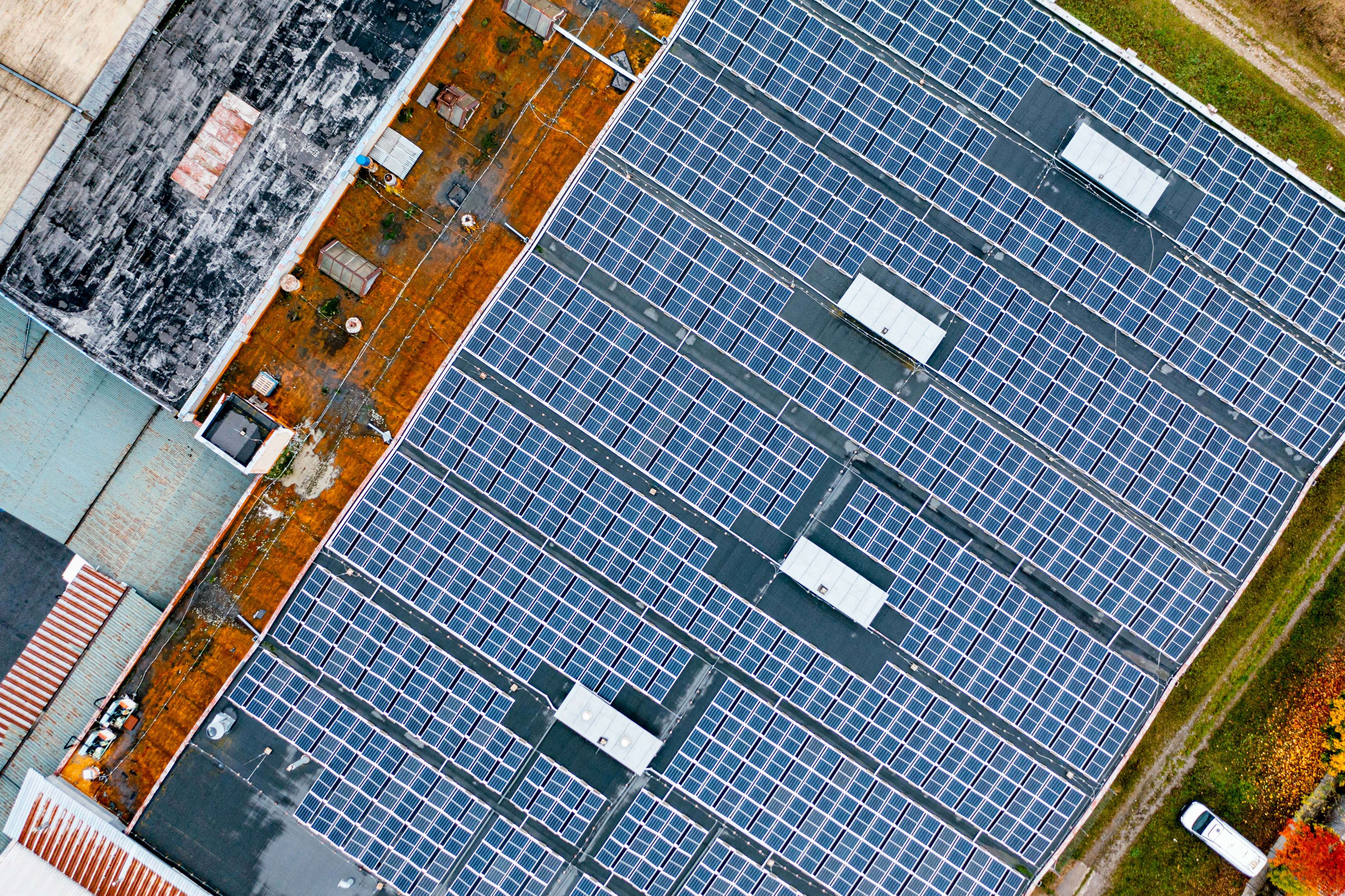 Trouble-free solution
In addition to overall lower electricity costs, MRAZIARNE SERVIS did not have to struggle with the project preparation, approvals, and all the paperwork that comes with the installation of green technologies. Everything was taken care of by us and Slovenské elektrárne - energetické služby.
MRAZIARNE SERVIS has a stable electricity supply and it is not highly dependent on uninterrupted operation. There was therefore no need to allocate part of the capacity to provide backup power or UPS functionality. Dedicating part of the capacity means that part of the battery storage remains fully charged. Our software does not use it, which translates into a slightly lower financial effect achieved by our smart energy management. However, what each brAIn does guarantee is the coverage of micro power outages should they occur within the discharge cycle.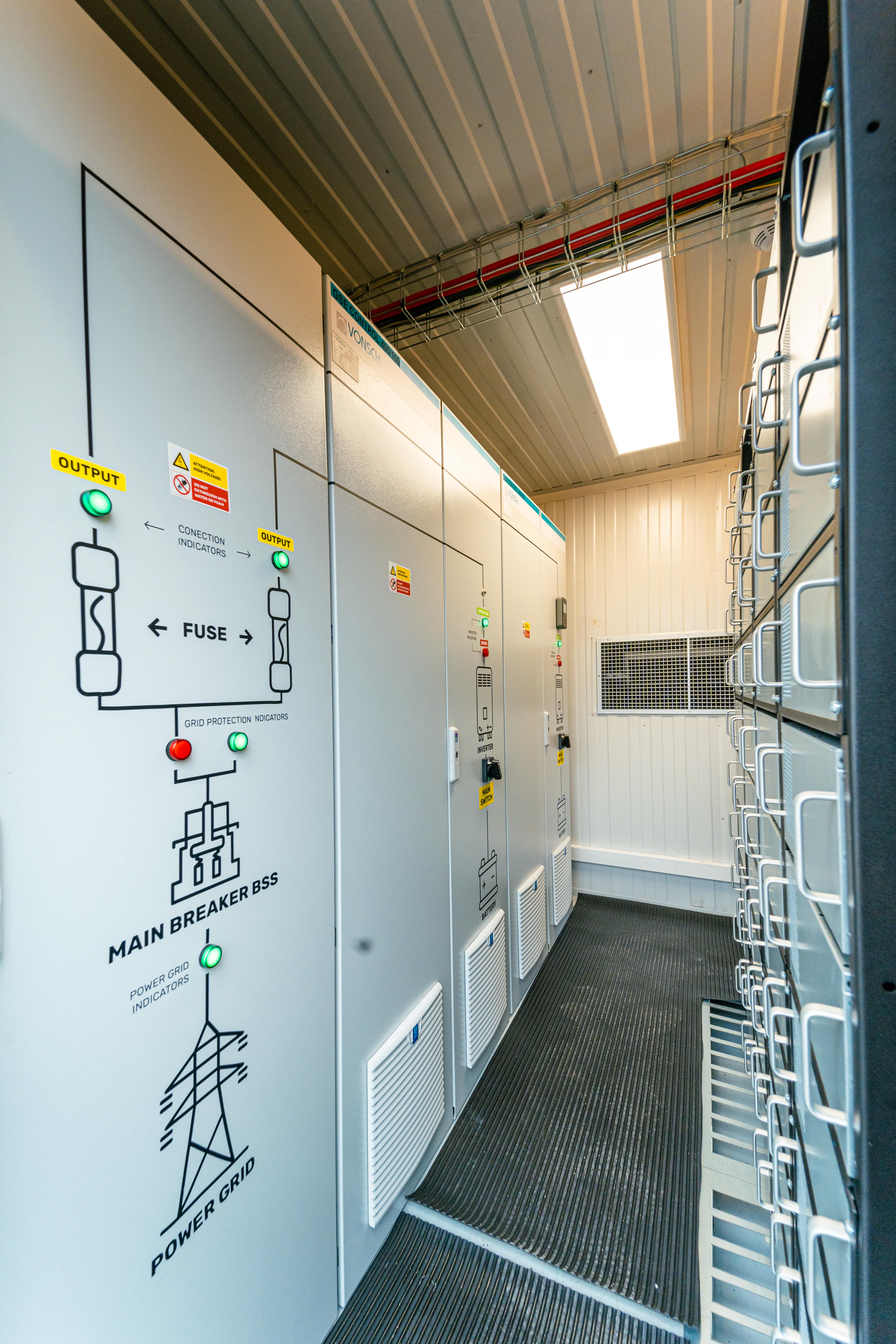 MRAZIARNE SERVIS has also gained 100% tolerance for deviations. This means that it does not have to worry about fluctuations in its electricity production or consumption and the eventual penalties for not meeting its energy plans. The company doesn't even have to prepare these plans anymore. Electricity production and consumption plans are automatically generated by the FUERGY software and shared directly with the energy supplier.
Installation specifics
Every building has its own specifics, and sometimes it is a bit more complicated to install the battery storage on site. Any non-standard modifications to the installation site or terrain affect the overall return on investment and can extend the delivery time by several weeks. A site inspection is, therefore, an essential part of each brAIn project.
If it is possible, we always install battery storage close to the main switchboard. Since there was not enough space for an interior version of brAIn system, which doesn't need a special outdoor case and therefore also has a better return on investment, we chose a 10-foot container exterior version.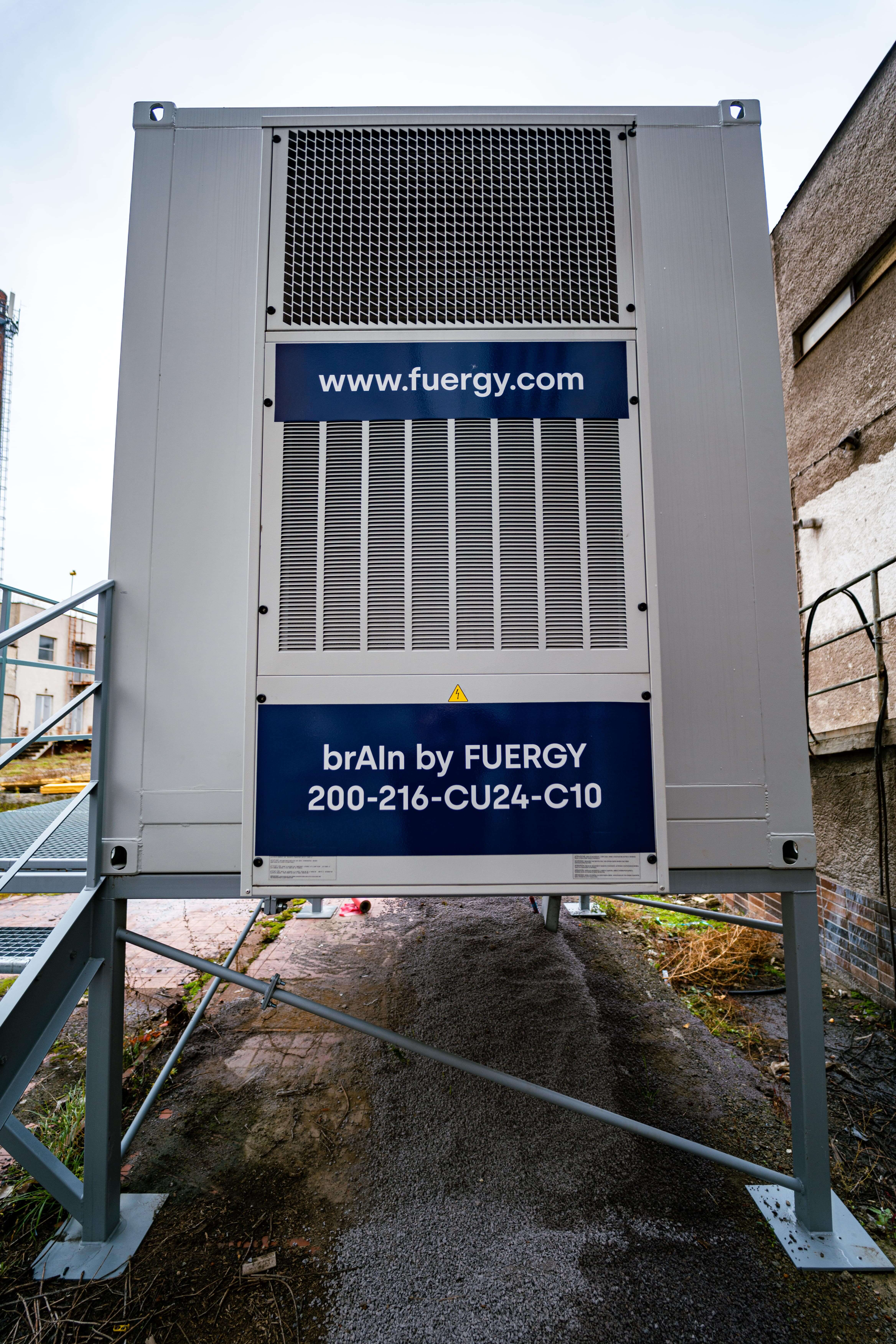 As the building is located in a flood zone, the storage also needed to be raised to a height of 1.5 meters from the ground. We solved this problem by building a metal platform set into the concrete base.
Even despite all these custom modifications, brAIn's payback period remained highly attractive.
Planned extensions and trouble-free maintenance
Capacity-wise, the battery storage considers the future upgrade – flexibility brAIn for freezers and compressors. In total, the software will operate with a regulation power of around 300 kW, which will further increase the overall financial effect from smart energy management.
Last but not least, MRAZIARNE SERVIS does not have to worry about anything. The maintenance of the green technologies and any repairs are covered by FUERGY and the electricity supplier, so the company just enjoys its new sustainable solutions.
Does it sound interesting? Then you are at the right place. Our smart battery storage systems brAIn by FUERGY are currently available for companies with an annual electricity consumption of 1,000+ MWh. Reach out to us at info@fuergy.com and we will be happy to discuss all your options to save on electricity costs.
We are living in the future of energy. Are you?