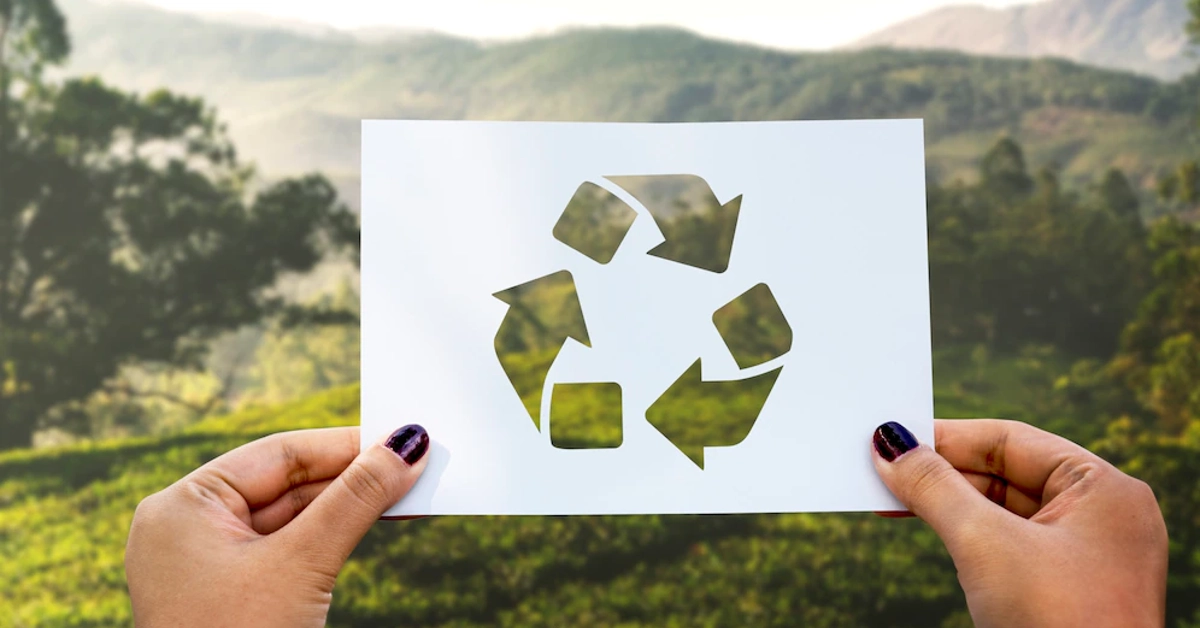 Solar panels, the use of renewable energy sources, battery storage and other smart solutions are just some of the options available to us for minimizing CO2 emissions. So what are the most effective active and passive steps to reduce your carbon footprint?
Active options for reducing carbon footprint
Despite a longer setup time and greater financial demands, it is active methods of reducing emissions that bring the greatest potential for our future.
Solar panels
Solar panels are currently experiencing a boom and becoming an increasingly popular solution for reducing the carbon footprint of both households and companies. Solar panels convert solar energyinto electricity, though the sun is not always shining. Today there are ways to manage this inconsistency, completely eliminating any shortcomings. For example, if you use the smart battery storage brAIn by FUERGY, you can effectively manage the storage and consumption of electrical energy in situations where there is too much or too little in the network.
Adjustable appliances
Controllable appliances incorporate the ability to manage and limit energy consumption as needed, significantly reducing greenhouse gas emissions. Thermostats, air conditioners, ecological lamps and other electronic devices can now have a positive influence on the environment.
Electrification of transport
Another popular way to reduce CO2 emissions is transport electrification. Actively moving from internal combustion engines to electric engines will lead to a global reduction of carbon emissions, which means using renewable resources instead of fossil fuels for daily travel. The more renewable sources we employ to produce needed electricity, the cleaner electromobility will be. Fortunately, the availability of electric cars continues to grow, which is good news for the future of our planet.
Passive options for reducing carbon footprint
A range of passive steps towards a greener future are also available to individuals.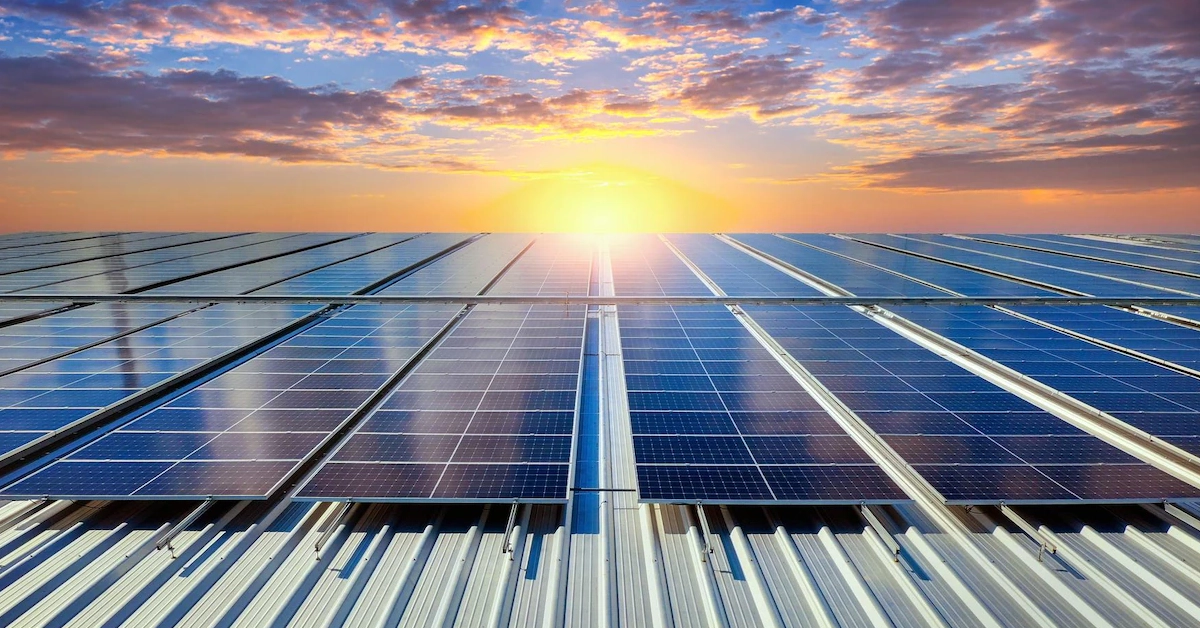 Source: www.freepik.com
Energy efficient buildings
A simple passive option to reduce emissions is increasing the energy efficiency of buildings. In practice, this means insulation, better insulation, sealing, suitable window selection or the use of natural light or heat pumps. Each small step contributes to lower overall energy consumption by buildings.
Passive transport
Sustainable forms of transport that everyone can include in their lives are also important steps towards a healthy Earth for our children. Walking, cycling or using public transport minimizes the use of individual vehicle trips and directly affects the reduction of greenhouse gasses.
Recycling
Recycling in large-scale industry makes it possible to reuse raw materials in order to minimize waste. However, households should also recycle, so that they can do their share towards improving the environment.
Here at FUERGY, we focus on solutions that significantly help in reducing the carbon footprint. If you want to know more about this topic, read our articles
We are living in the future of energy. Are you?