Who are we
We are a Slovak technology company providing energy optimization.

We are bringing a modern approach to the energy industry that transforms ordinary consumers into active energy market participants. Through more efficient production and consumption of electricity, we save energy sources, emissions and costs for the benefit of our customers, and society as a whole.

Team FUERGY consists of specialists with decades of experience in a variety of areas of the energy industry, from process optimization, hardware and software development, electricity trading and project management. Thanks to them, you can now benefit from cutting-edge solutions that achieve outstanding results.
Cost saving
from day one
Sustainability with a higher share of renewable energy
Reliability
of power supply
What we do
At FUERGY, we have developed our own highly scalable brAIn smart battery storage and mosAIc software platform powered by artificial intelligence, on which we build applications for different types of energy management. We offer comprehensive, tailor-made and fully automated products and services, designed for electricity consumers, energy suppliers and energy producers.

We are a full-service energy company whose systems are being used by customers from all over Slovakia, and which successfully operates the largest smart battery storage systems in the V4 region.
"While finishing projects focused on energy optimization for big factories, we realized the vast potential and advantages an energy efficiency solution could deliver. We founded FUERGY with the intention to offer such a solution to every single energy consumer around the globe."


Radoslav Štompf
Chairman of the Board & CEO of FUERGY
Energy as a Service
Trouble-free solution for your lower energy bill
In cooperation with selected energy suppliers, FUERGY's EaaS guarantees unbeatable monthly savings.
Contact
us
Let us do
the job
Enjoy lower
electricity bills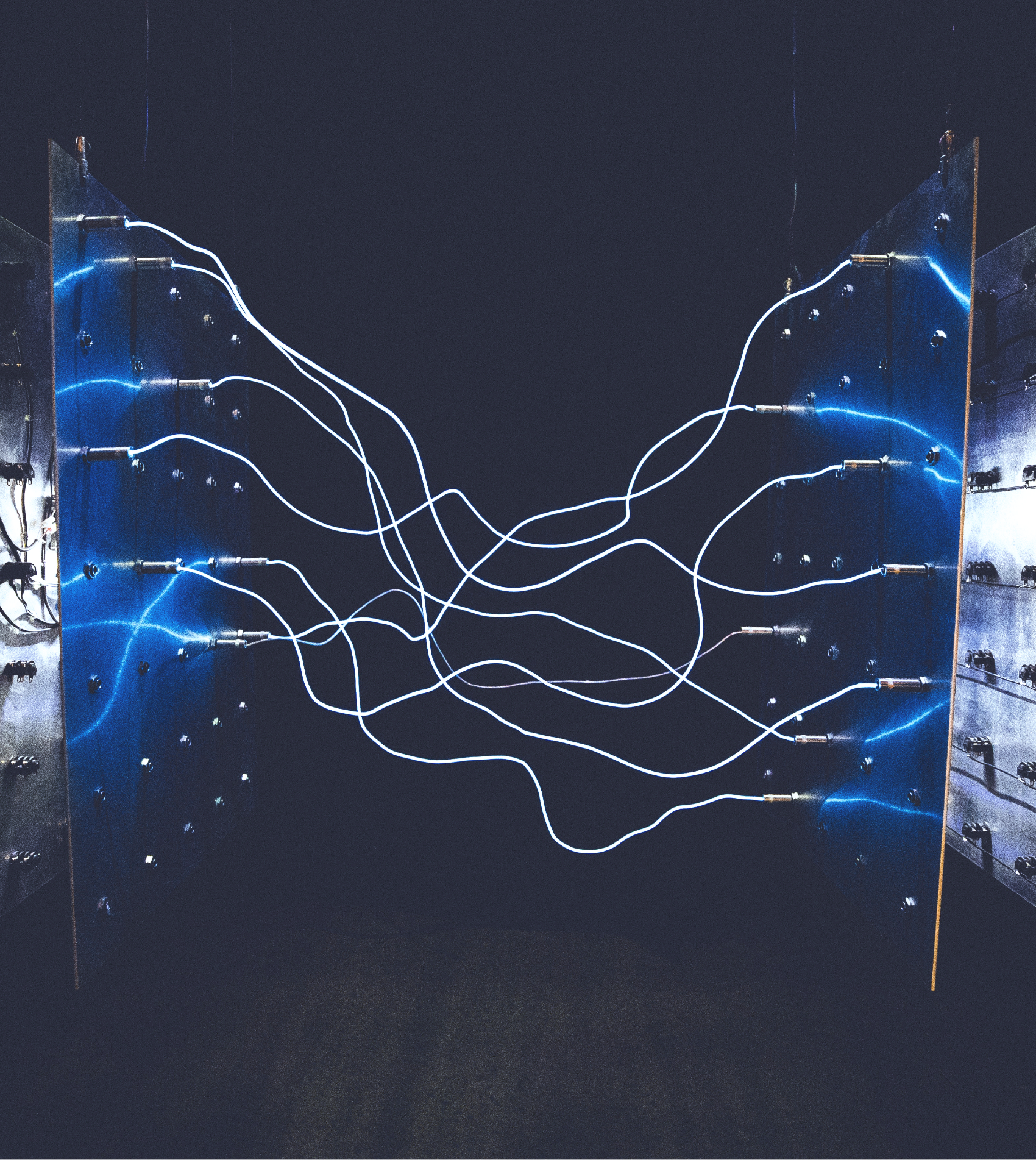 Smart battery storage solution
AI-powered battery management for lower energy bills, non-stop power backup, maximized green energy production, IoT control, EV charging and more.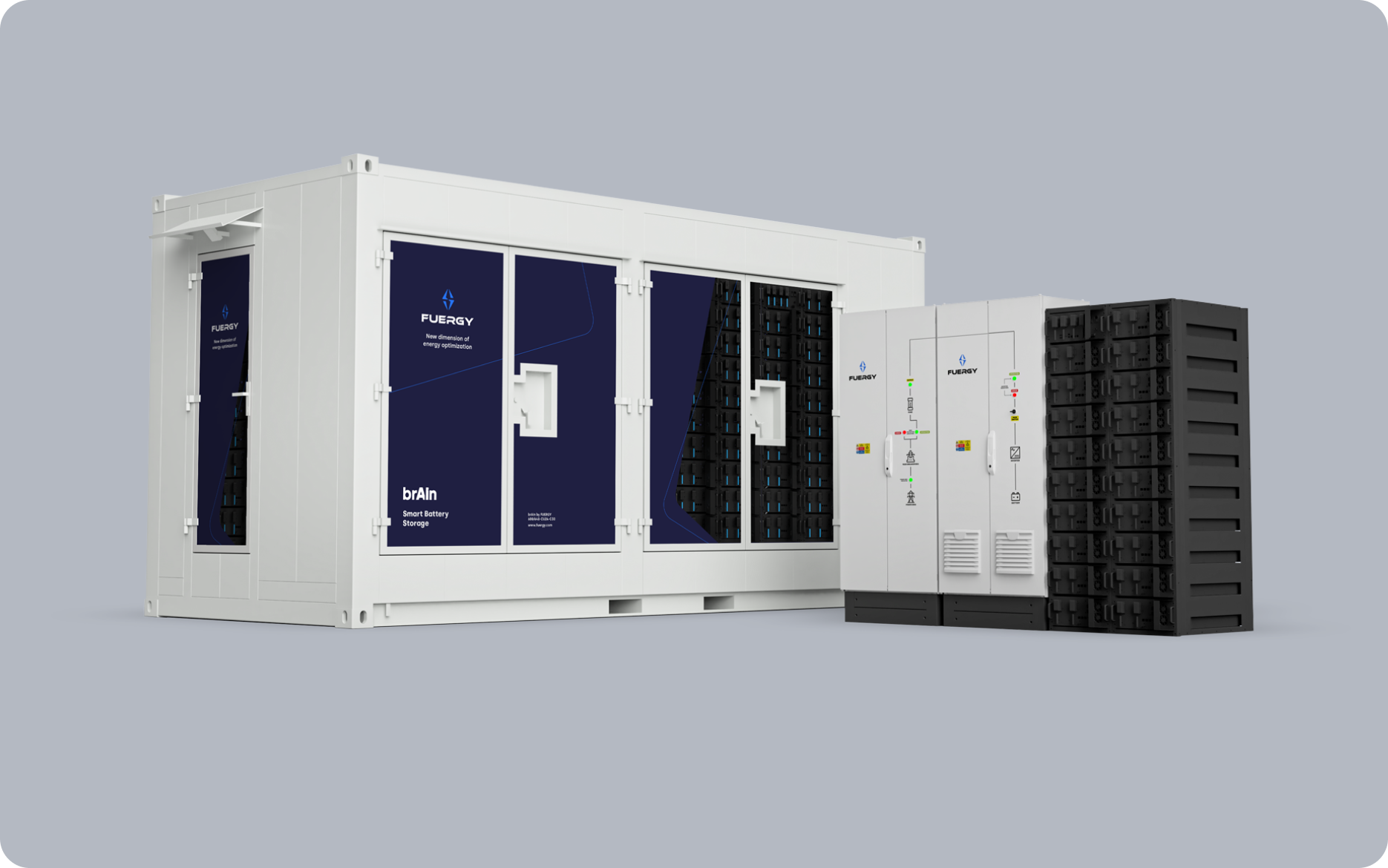 Dispatch system for electricity suppliers
Online data monitoring and generation of consumption plans for energy supplier's customer portfolios.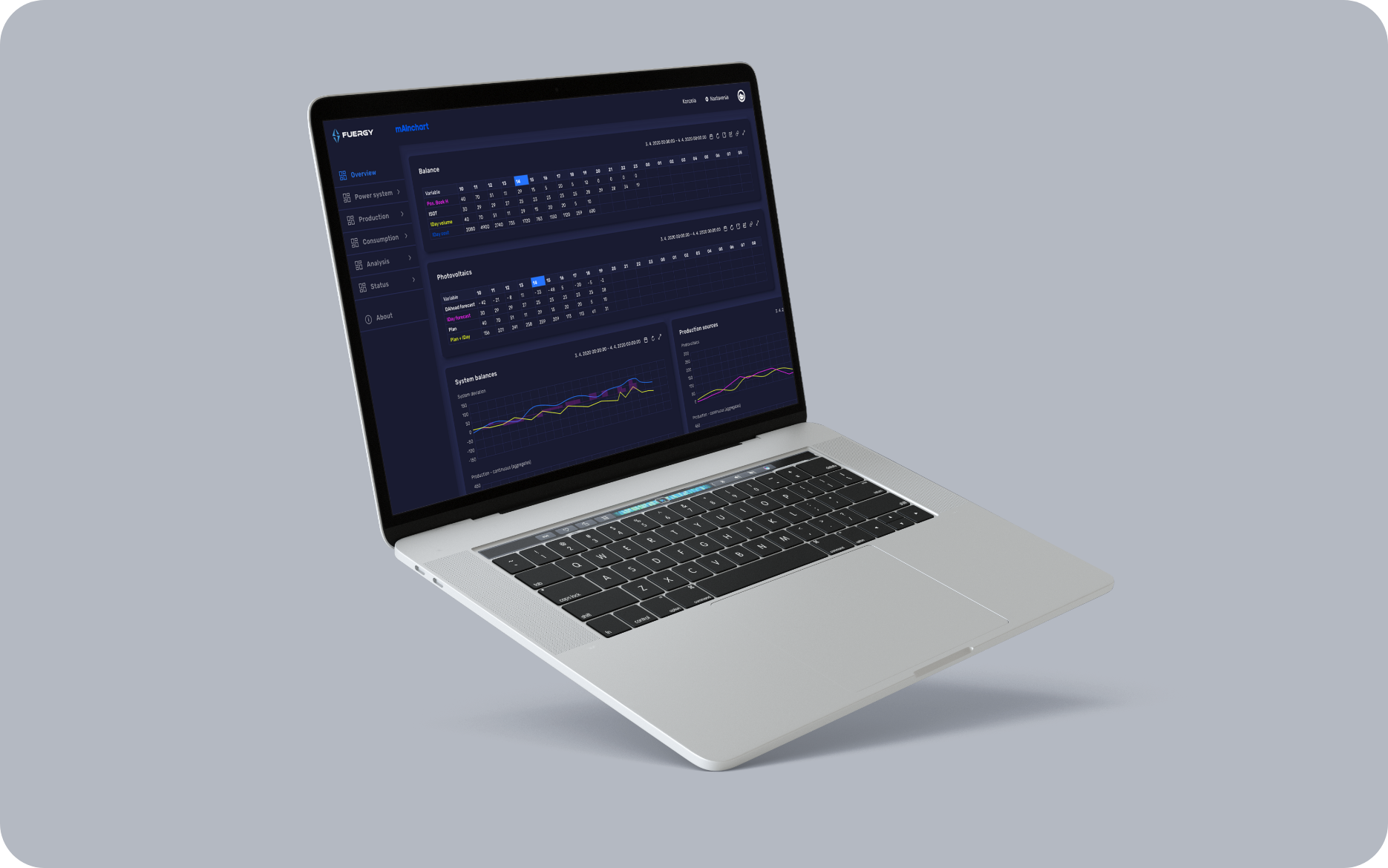 trAId
Automated regulator for energy sources
Management of energy sources involved in ancillary service scheme based on the development of electricity market prices.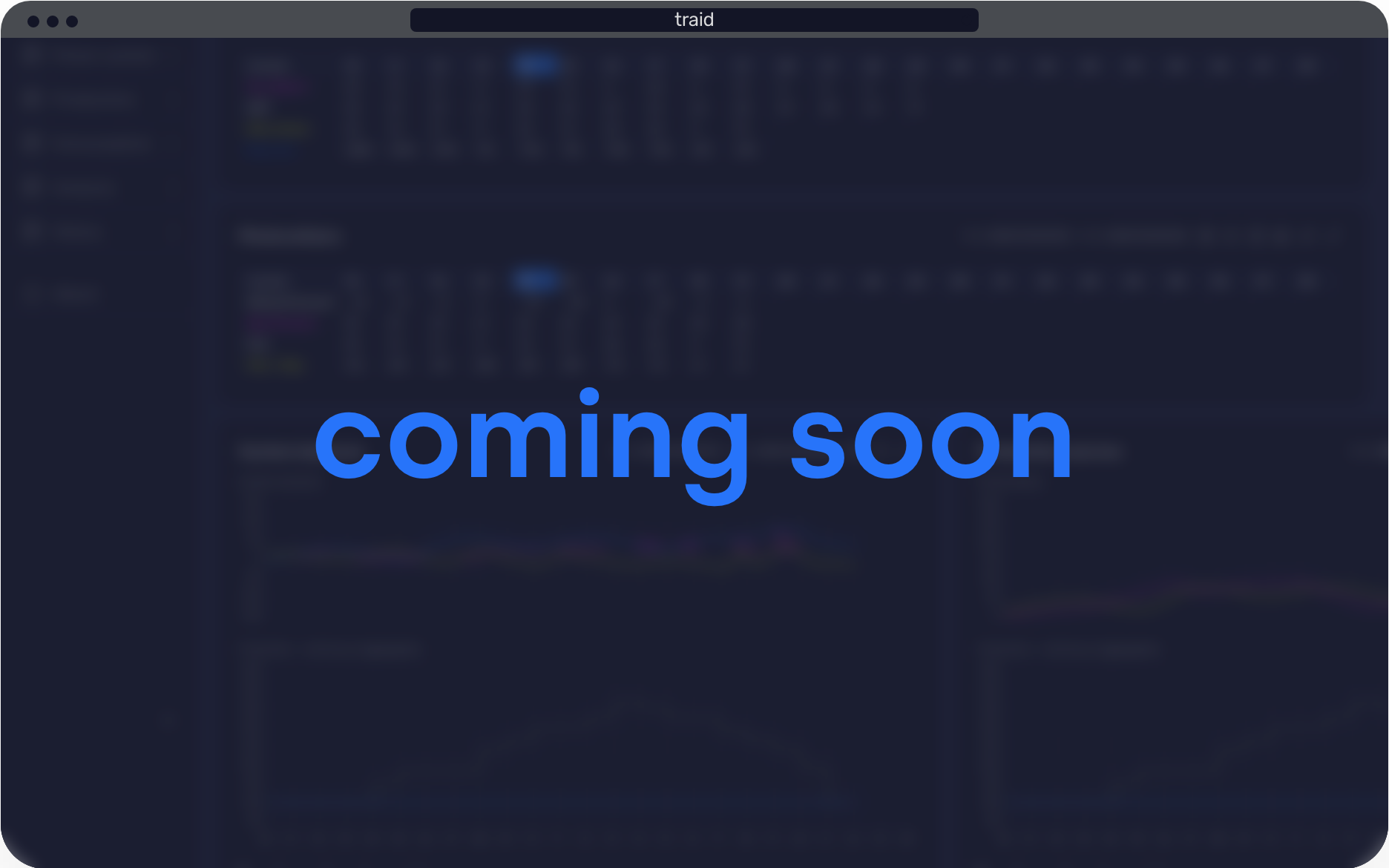 Quick Facts
As of December 10, we manage:
92095

kW

Aggregated flexibility
2931

kWp

Renewables
15895

kWh

Installed battery capacity