08. 12. 2021 Written by: Eva Almasiova
Energy optimization by FUERGY in nutshell
It's been more than a year since we installed our large-scale battery storage brAIn for a textile factory. One year is also a fair amount of time to evaluate the achieved results.

Are you curious about the performance of our smart battery system? Then continue reading...
Do not miss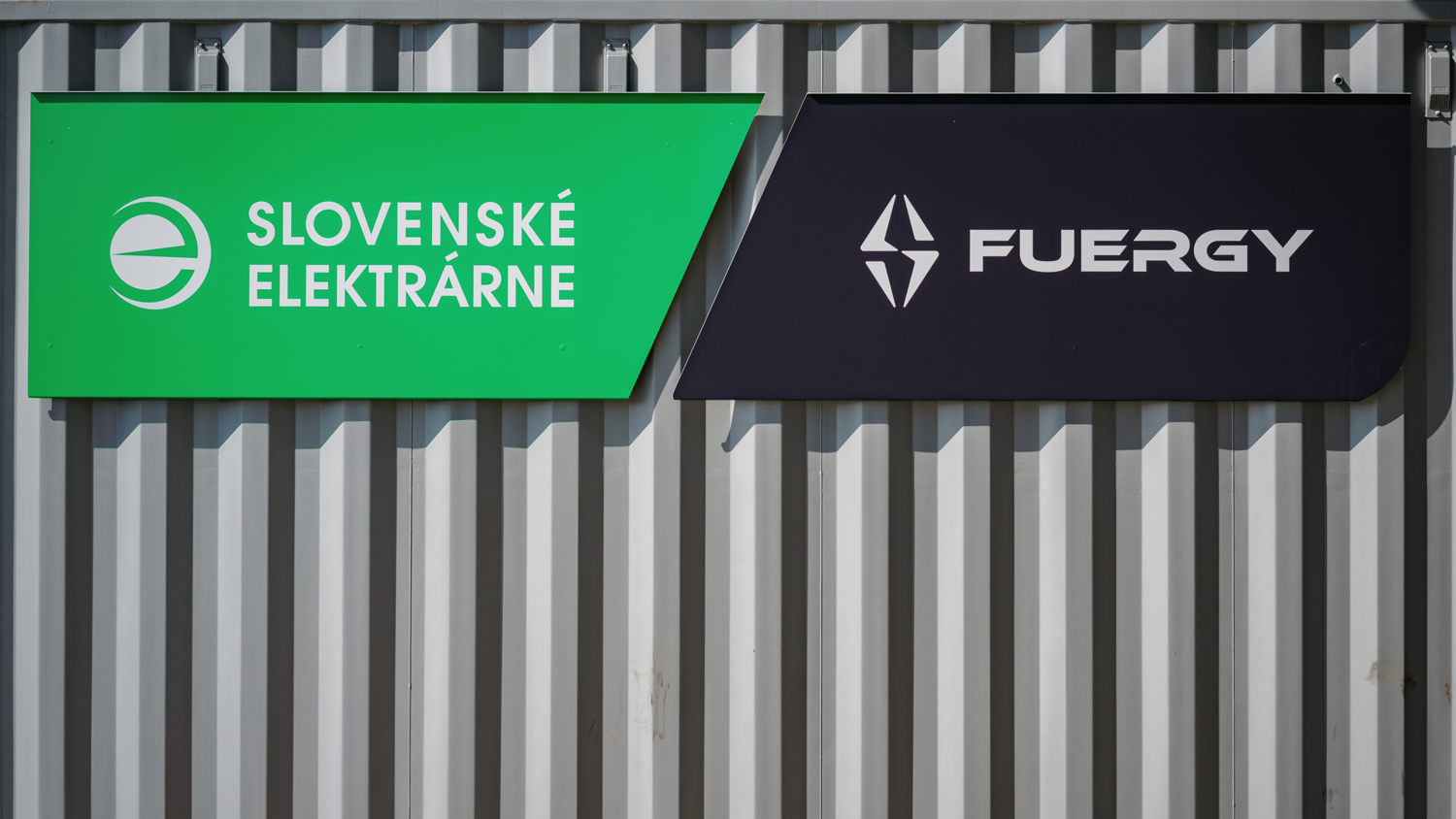 FUERGY starts green recovery with Slovenske elektrarne and EaaS solution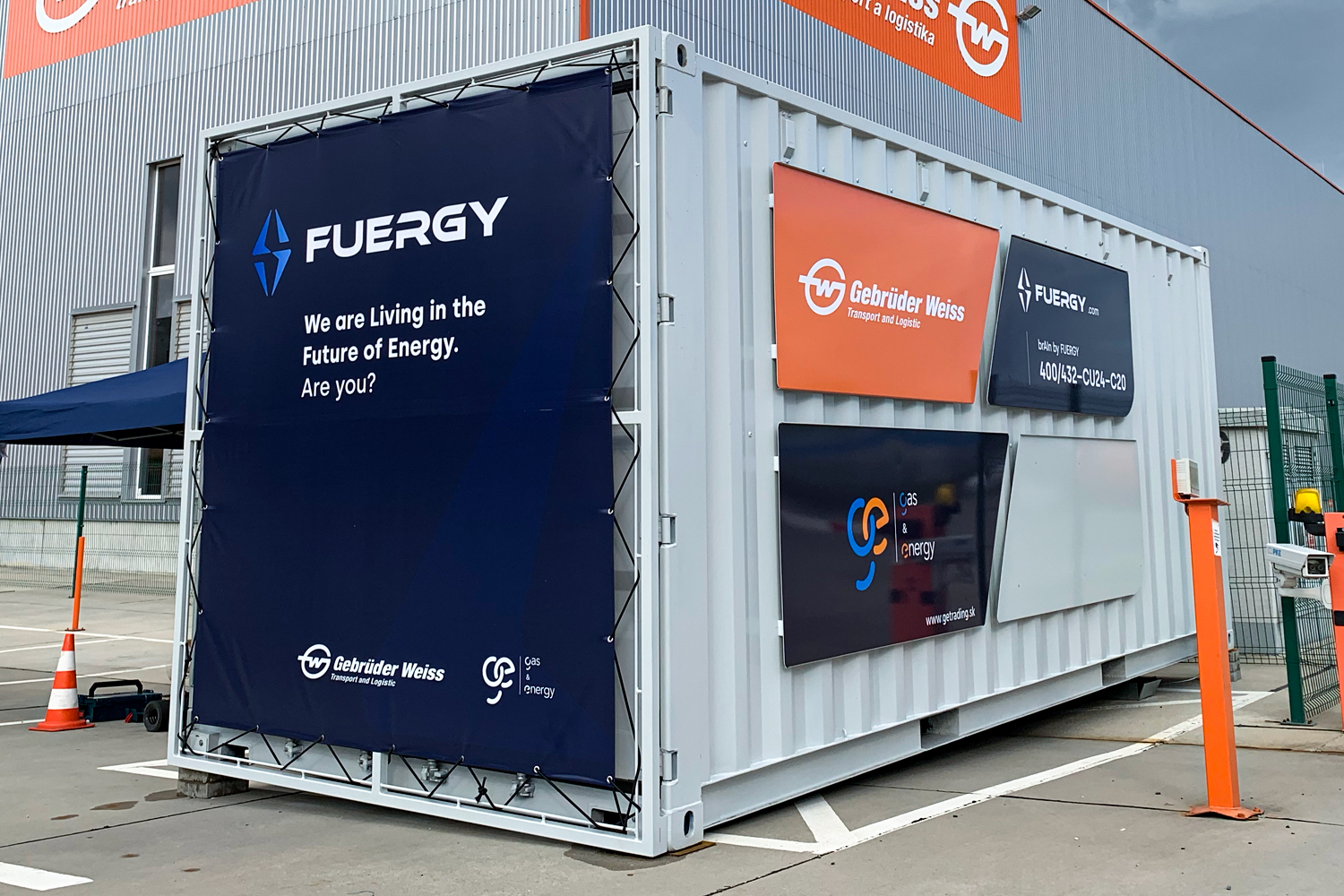 We have implemented the biggest battery storage in Slovakia!
First achievements of FUERGY Business - energy costs lower by more than 50%
ECO ENERGY TOUR teaches children about energy awareness and conservation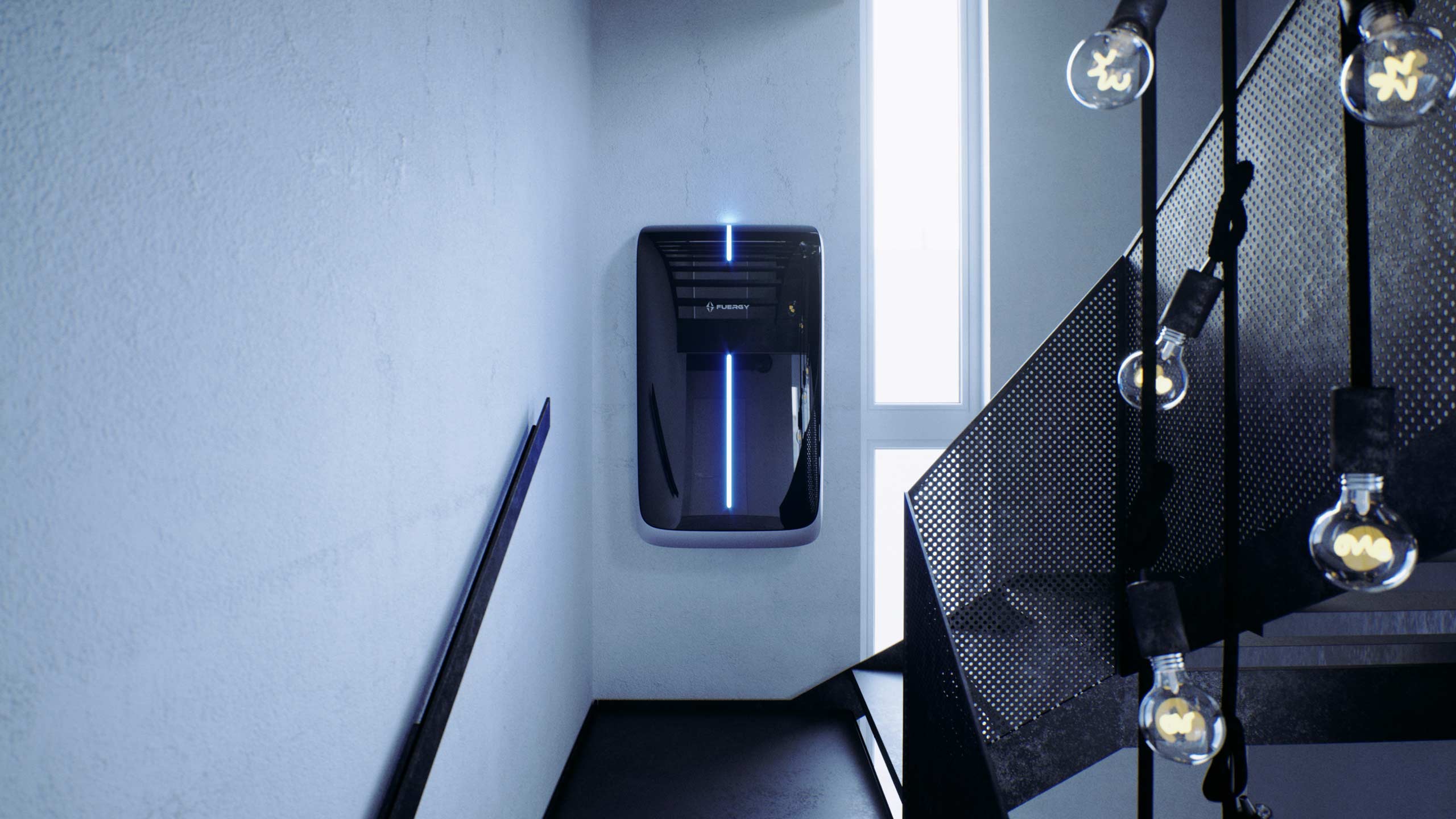 FUERGY - the Slovak startup that's changing the electricity market