We are specialists with decades of experience in the energy sectors such as optimization, hardware & software development, and project management. Together with technology enthusiasts and innovators with a vision for a better future, our team works hard to create a whole new energy ecosystem that aspires to shake the foundations of the obsolete energy business.
"While finishing projects focused on energy optimization for big factories, we realized the vast potential and advantages an energy efficiency solution could deliver. We founded FUERGY with the intention to offer such a solution to every single energy consumer around the globe."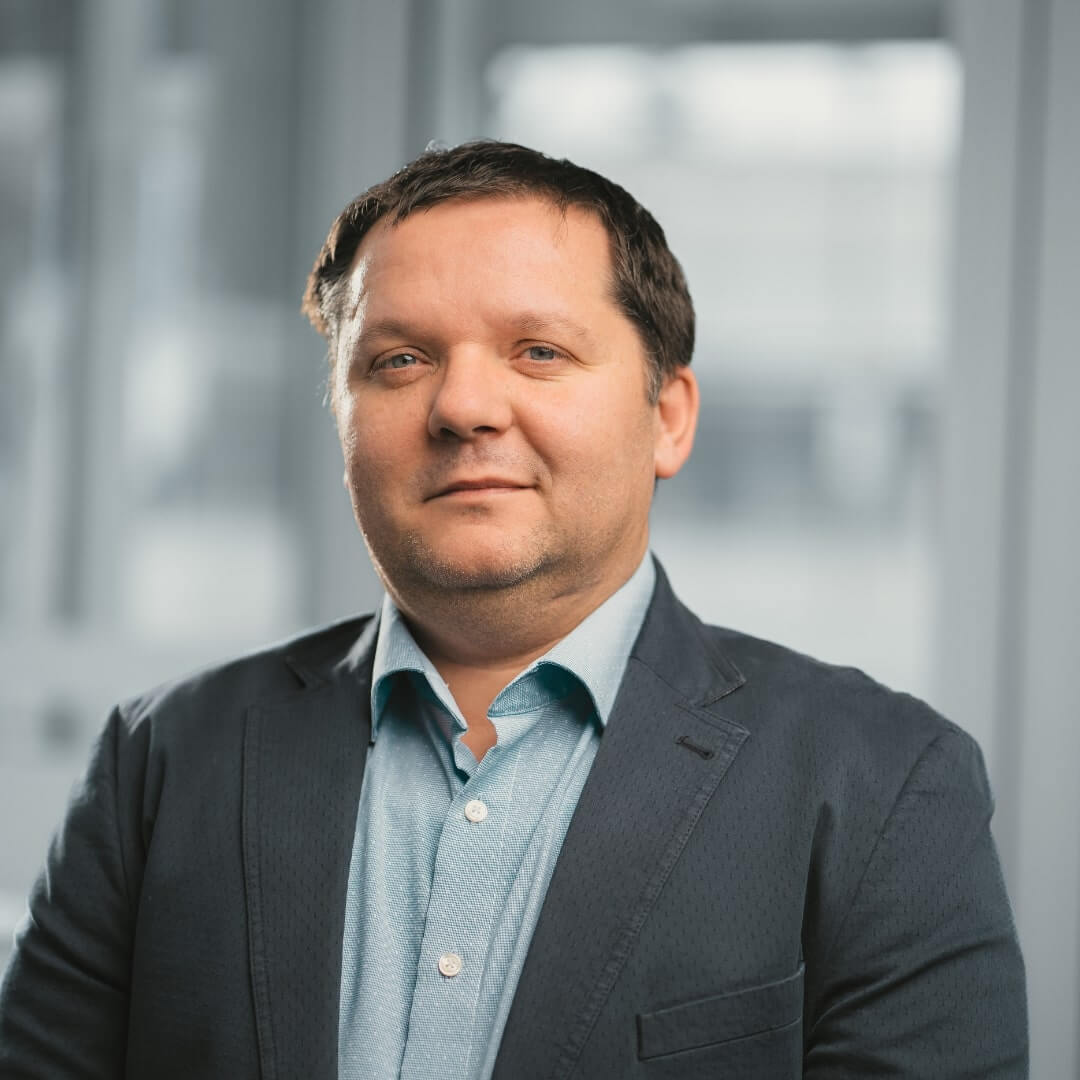 Radoslav Štompf
CEO FUERGY
Mission
We are on a mission to reinvent how people utilize and share electric energy to accelerate the transition to sustainable renewables. Our goal is to shift from conventional electricity consumers to innovative green power prosumers who produce, consume and share energy effectively. By making renewable energy an economically compelling alternative, we can finally reduce the dependence on fossil fuels and slow down climate change.
Story
FUERGY was founded to bring fresh air to the outdated energy sector struggling to keep up with technological progress and climate change initiatives.
We've put together an amazing team and designed unique solutions allowing us to reach the full potential of clean energy technologies, use the resources without waste and achieve great synergies, for the benefit of everyone – the power grid, energy suppliers, end customers, and most importantly, the environment.
Our smart energy storage systems and software developed specifically for the energy sector facilitate the integration of renewable energy sources while ensuring a reliable, stable and cheaper electricity supply.
Sales & Business development